Loner Foley Merrick's (Matt Mercer, Contracted: Phase II, The Mind's Eye) obsession with the love of his life Violet Dupree (Najarra Townsend, Me and You and Everyone We Know, Contracted

) turns tragic after he finds her dead on her kitchen floor. When he calls on Violet's twin sister, Lyla Dupree (Najarra Townsend), for help, the faint line between reality and fantasy becomes increasingly blurred.
Director: Matt Mercer

Writer: Kevin Sluder

Producers: Matt Mercer

Executive Producer: Kevin Sluder

Composer: Mark Hadley

Cinematographer: Patrick McGinley

Editor: Matt Mercer

Production Designer: Jennifer Sluder

Cast: Najarra Townsend (Violet Dupree/Lyla Dupree), Matt Mercer (Foley Merrick), John Paul Romeo (Remy O'Hare)

 

Rubric Pictures in association with Sunshine Boy Productions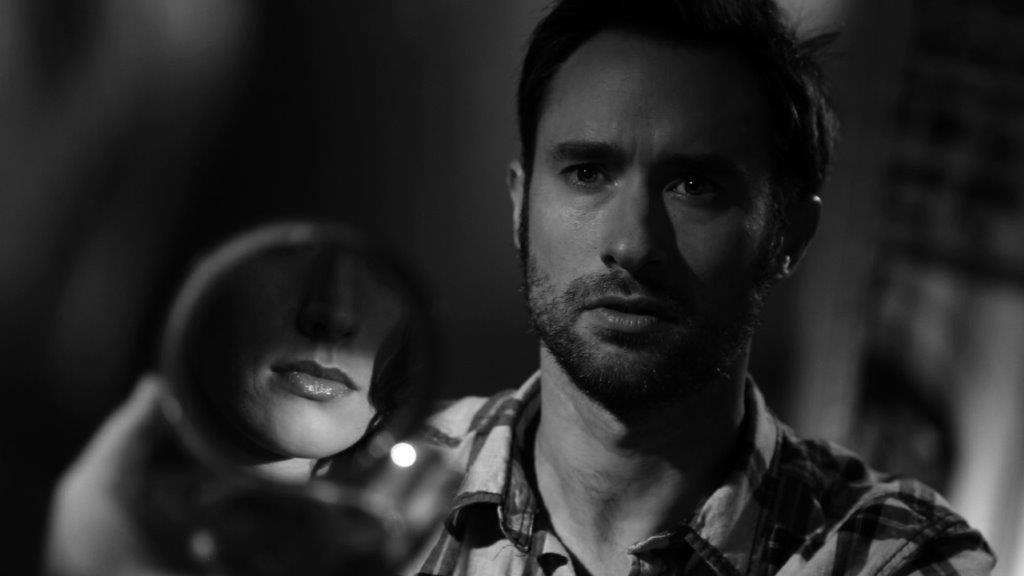 "...this is one of the most damned inventive plots I've ever seen in a short film..."
"The monochrome cinematography in Play Violet for Me is absolutely gorgeous..." "What will really strike you about the piece, however, is the story's Hitchcockian nature..." "Violet is savagely sexy and sleek neo-noir thriller that should not be missed by fans of great cinema."-- Wess Haubrich, the 405
"It's not often that inside of 13 minutes that one can achieve a sense of completion and satisfaction, but where this short really stands out is in it's ability to do so while weaving an erotic noir thriller...rivals the Lynch films that inspired it" --Bryant Kaehler, Lost In Film
"Play Violet for Me is the short film that inspired this look at the evolution of the femme fatale...It is very much in the Vertigo / Mulholland Dr. tradition, with Najarra Townsend absolutely nailing her dual characters in the film." "It is truly astounding how something as simple as a thirteen minute short film can be so profound and sow an idea like this essay. We have seen where the femme fatale came from. If Gone Girl and Play Violet for Me are a solid prognostication, future iterations on her look very, very bright.-- Wess Haubrich, Cinapse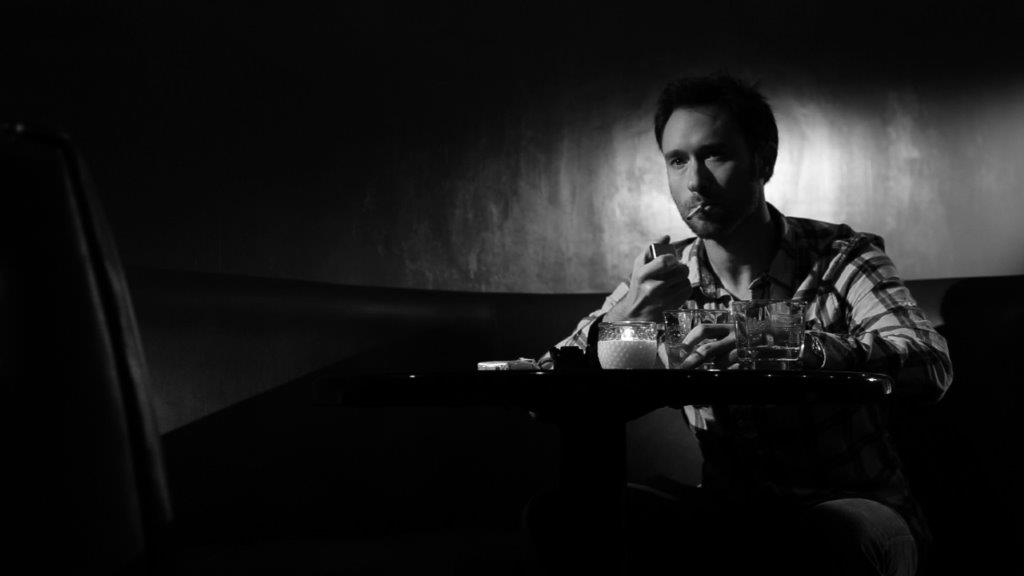 "One of the best indie shorts I've seen...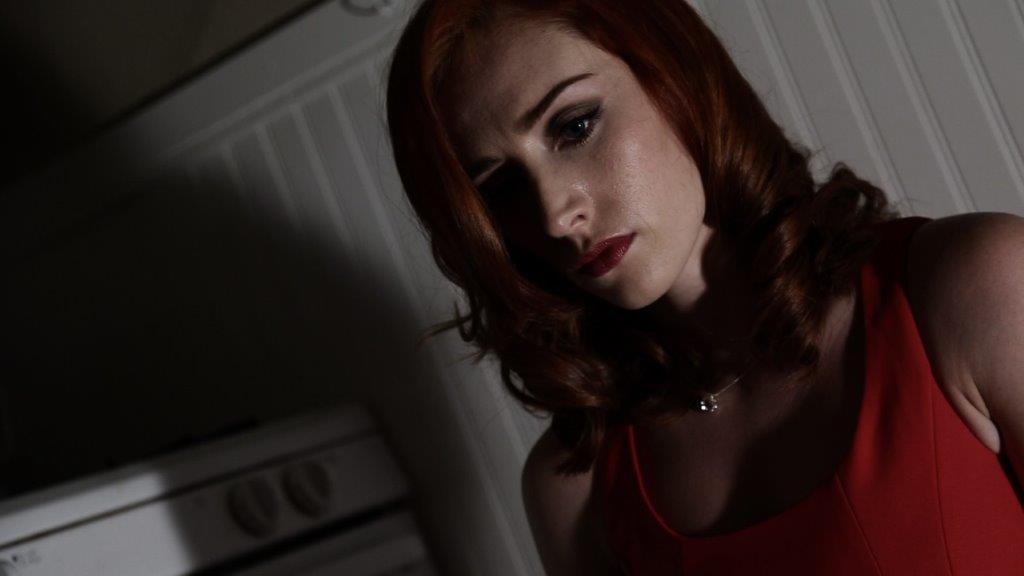 "Leads you down a twisted Rabbit hole..."
"This short will leave the viewer mesmerized...it gets better every time I see it. If you enjoy a modern take on noir with a twist of blurred reality, then I highly recommend this short film." --Abigail Braman, Nightmarish Conjurings
Lovely review in French appreciating the noir atmosphere, cinemtography, and sound design.
-- Annie Tanguay, le Petite Septieme May 1, 2017
Film Festivals / Behind the Scences